These are some of my favorite go-to shops – online and in person. I am not affiliated with any of these great companies…they are just places that I like to shop and find fashion deals!
www.shopthemint.com
http://www.teeforthesoul.com
http://www.thewillowtree.com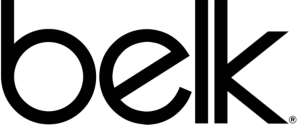 When Belk has a clearance sale, it is a serious discount! Many items are 70-80% off! Sometimes it might be off season, but get it for next year!

Nuff said!